I'm so excited to show you this mermaid gift bag that the talented Abbi from Abbi Kirsten Collections created with my mermaid printable set!
Together we decided to help you guys get the look she achieved in her amazing mermaid party decorations with some cool freebies!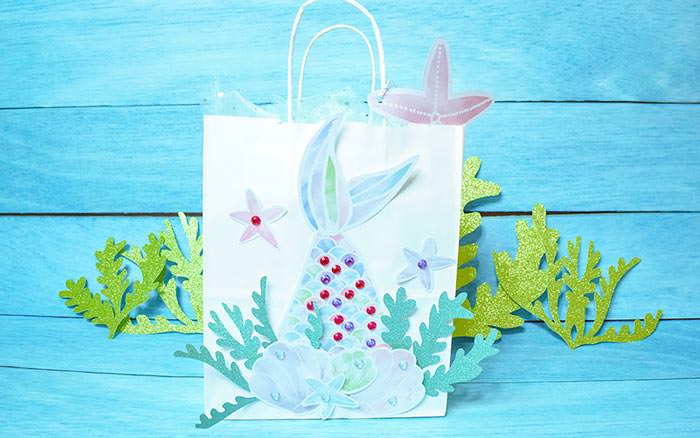 This post may contain affiliate links.
Abbi used some of the items in my mermaid printable set to create this amazing mermaid gift bag. She used the mermaid tail from the banner and an array of seashells and starfish anchored by her own seaweed design. She's a pro at making paper flowers and her shop is fantastic.
I love how she added several colorful shiny sequins on the tail and shells to bling it up!
**Scroll to the bottom to see her full DIY video**
But in the meantime we want YOU to be able to get the look so I've made some of my seashells and starfish available as a free download and Abbi made her seaweed cut file as a free download also!!! Scroll down!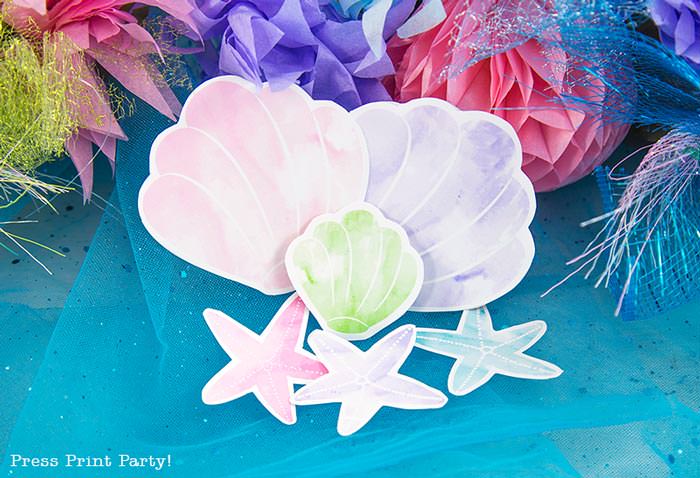 Related: How to Make a Striking Tabletop Coral Reef Decoration for your Mermaid or Under the Sea Party
You get a lot more printables in the full mermaid party set!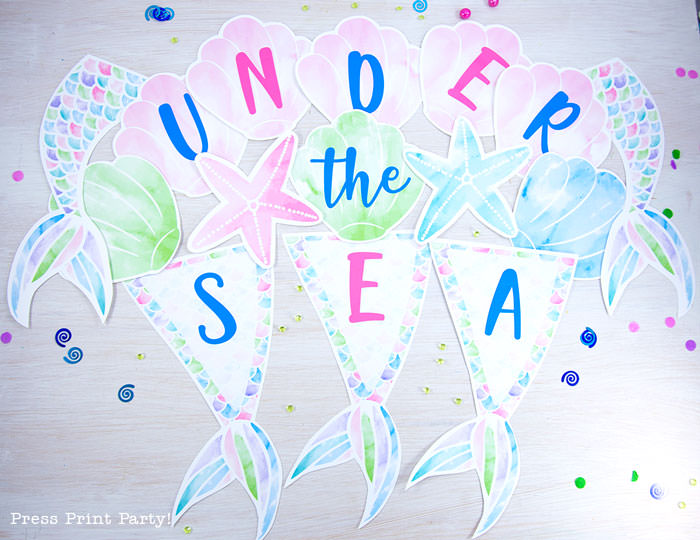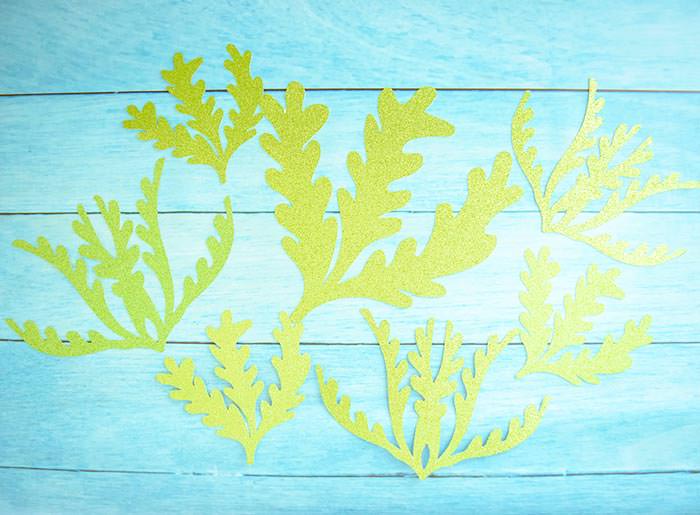 Look what more creative ways you can use these seaweeds! Go check out all her wonderful flowers!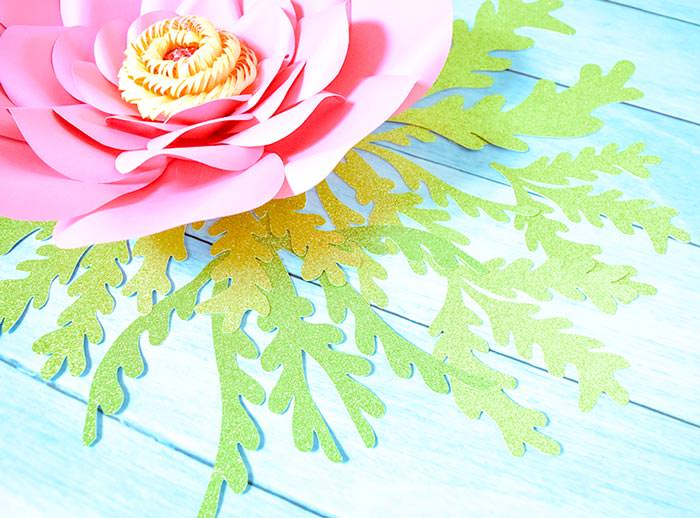 Here's the full DIY video:
Don't forget to pin it: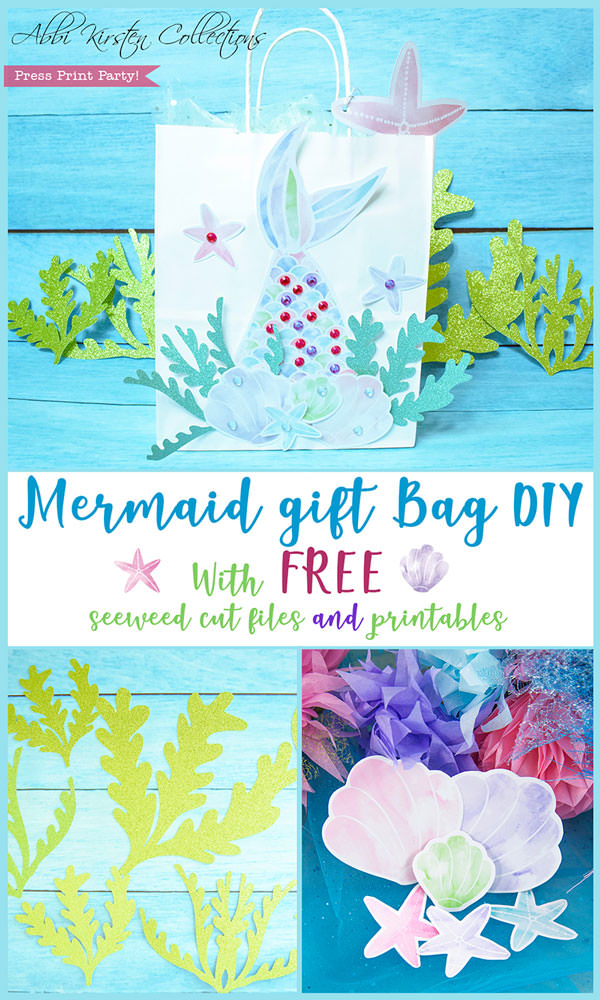 Check out our birthday printables