Plan Your Next Party with Ease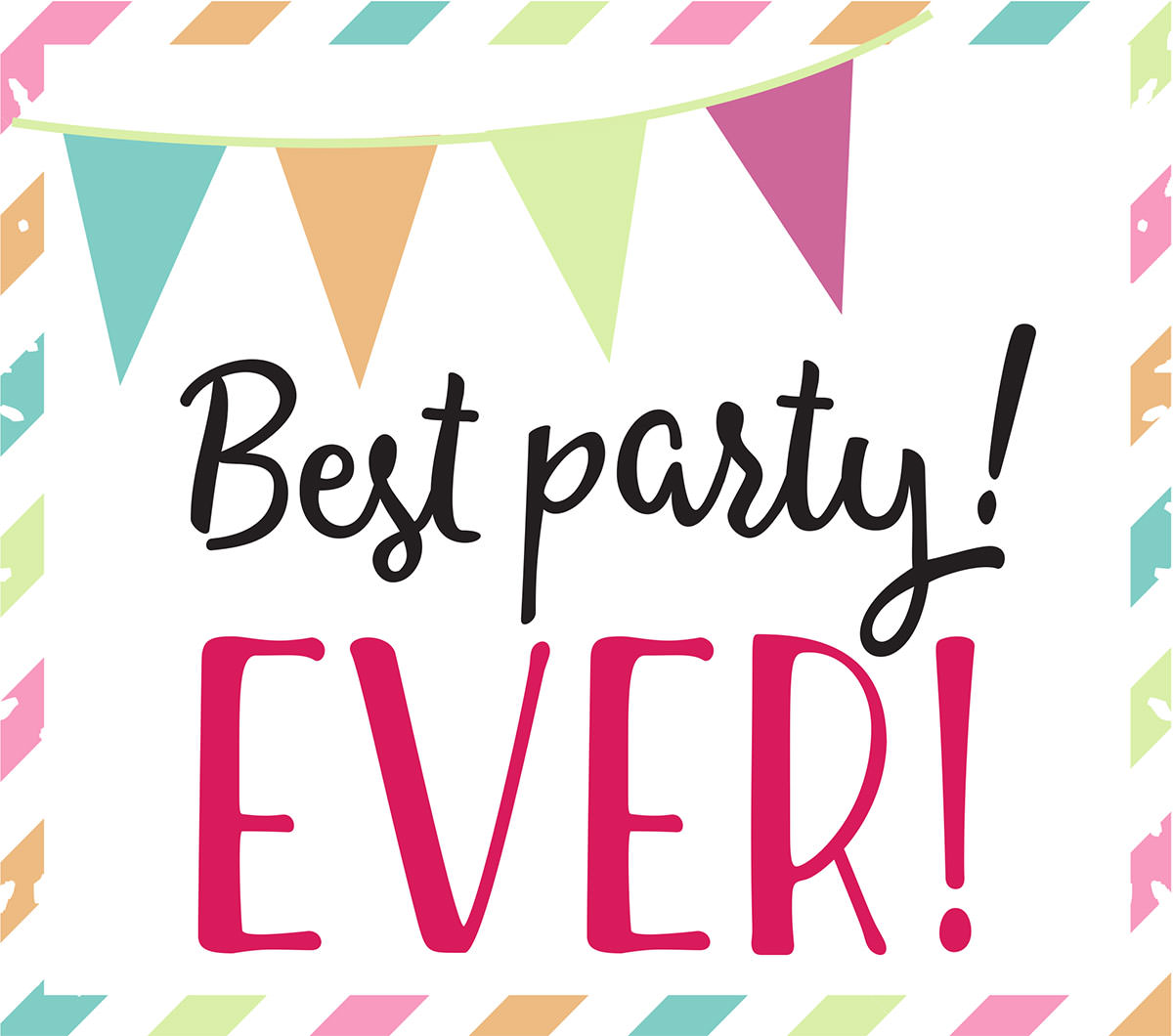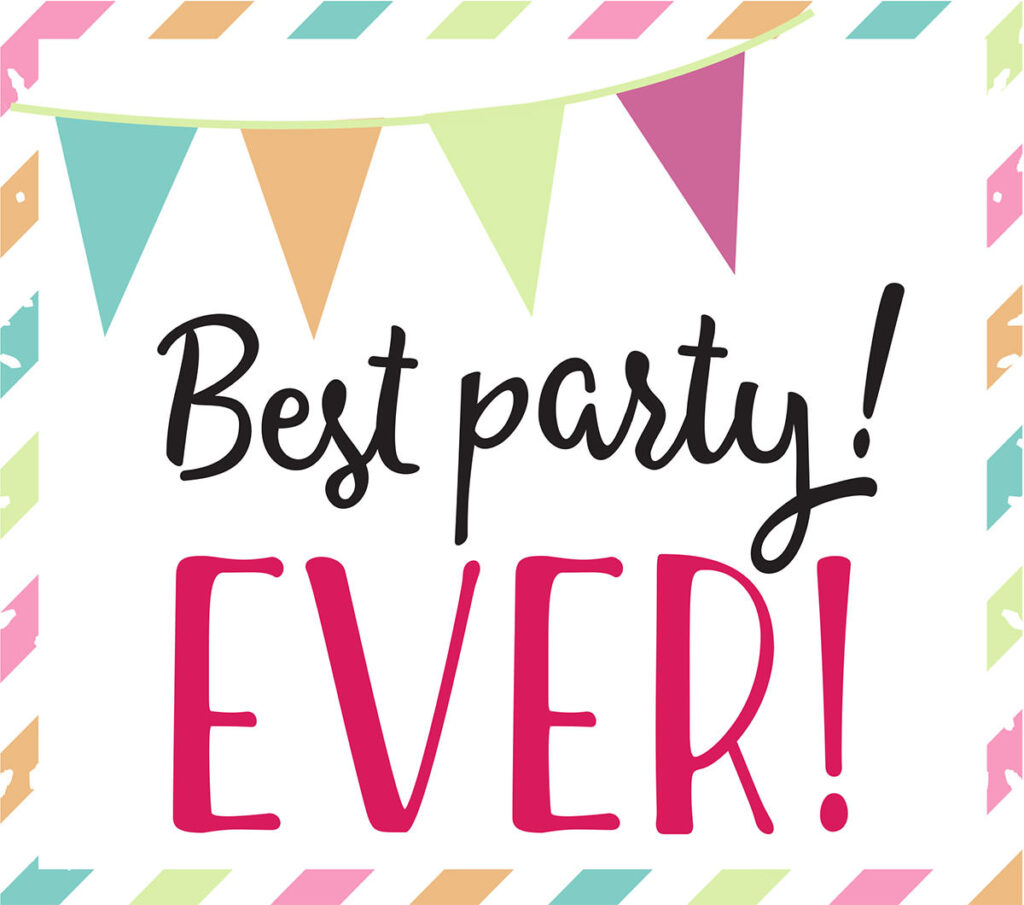 Get the Ultimate Birthday Party System for stress-free planning.
start planning now
only $17 *This is a digital product. No physical product will be mailed.
This party planner is amazing! … This is such a user-friendly, practical, helpful resource. I will be using this for all my parties. You have created something that I wish I had years ago… Especially when I was planning parties for my little ones. … I will definitely put your party planner to use. Very, well done! Kelly G – Mom of 3
QUICKLY PUT TOGETHER AN AMAZING BIRTHDAY PARTY AT HOME
(WITHOUT ALL THE STRESS)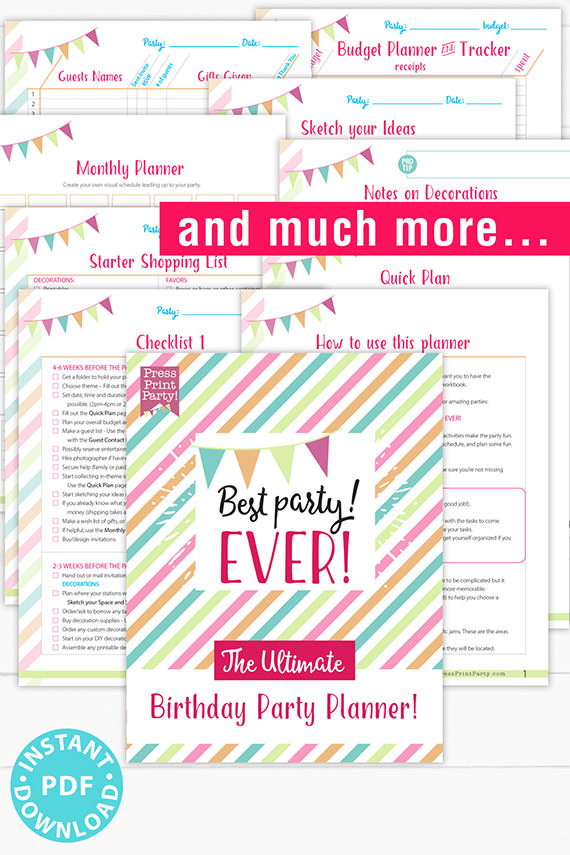 "Mom! That was the Best Party EVER!"
You may LOVE to throw themed parties but the process may feel overwhelming and ends up raining chaos onto your home.
Which means you stay up in the middle of the night wondering what you've forgotten, send the hubby to the store at the last minute, greet your guests tweaked out on coffee and completely frazzled, and can't enjoy the party because you're too busy managing it.
Luckily for you, there's now a solution, let me introduce you to The Ultimate Birthday Party Planner.
This expertly designed planner is:
a System and a Checklist and a Workbook.
It's the absolute BEST tool to focus your creative mind so you stay calm, organized, and have a great time doing it. Create the event they've always dreamed of!
*This is a digital product. No physical product will be mailed.
I'm so happy I got this party planner. It's very detailed which is great because you won't forget any area that needs to be covered in your party. I LOVED the shopping list and the page to sketch your ideas. I always make mental notes so to have it written is great for staying organized. Susan – Sugar Parties L.A.
the only birthday party planner with a system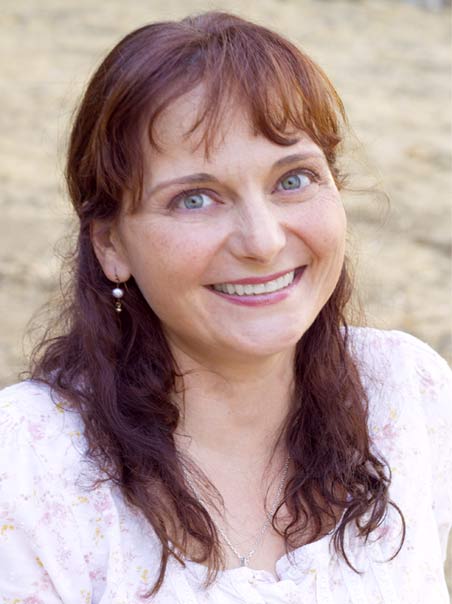 Do you wish you had a friend to hold your hand through the process of planning your next party?
Hi, I'm Nathalie and I'm the owner of the popular party blog and printable shop Press Print Party! which has been featured on many well known sites like Country Living and Good Housekeeping.
My friends call me the DIY party pro because our parties are always fun and memorable. They always ask me: "How do you do it?"
So now I'm sharing the hard-won secrets that I wish someone would have taught ME in this easy to follow along party planner.

It's not all about being creative, there is a also science to planning a great party (a secret formula) and a system to make it all work without stressing out. You now have access to my fool-proof system through this workbook.

I guarantee your kids will be thrilled and if they're anything like mine, they will come to you with a big smile and say "Mom! That was the best party EVER!"
Get THE ULTIMATE PARTY PLANNER now
only $17 *This is a digital product. No physical product will be mailed.
Press Print Party! has been featured on: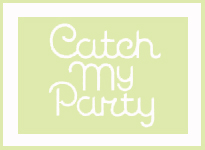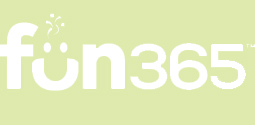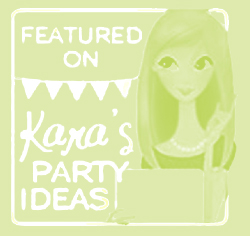 THIS ULTIMATE PARTY PLANNER WILL HELP YOU:
Feel happy and excited (Instead of overwhelmed) getting all those details out of your head and into one place so you can enjoy yourself.
Identify the best theme for your party. One that's doable and that you'll be excited about.
Stay organized and focused on the next task so that you can stop worrying.
Establish a party budget so that you can keep track of expenses and stop overspending.
Execute a plan of action to get everything done on time and stress-free so you can avoid that last minute rush.
Create the perfect day's event schedule which means you'll be able to enjoy the party.
Plan engaging activities to keep your guests happy.
Visualize and organize your party as a whole and achieve a cohesive look that will dazzle your guests.
Keep track of guests' RSVPs, gifts given, and thank you notes so that you have everything under control.
click to Get your planner!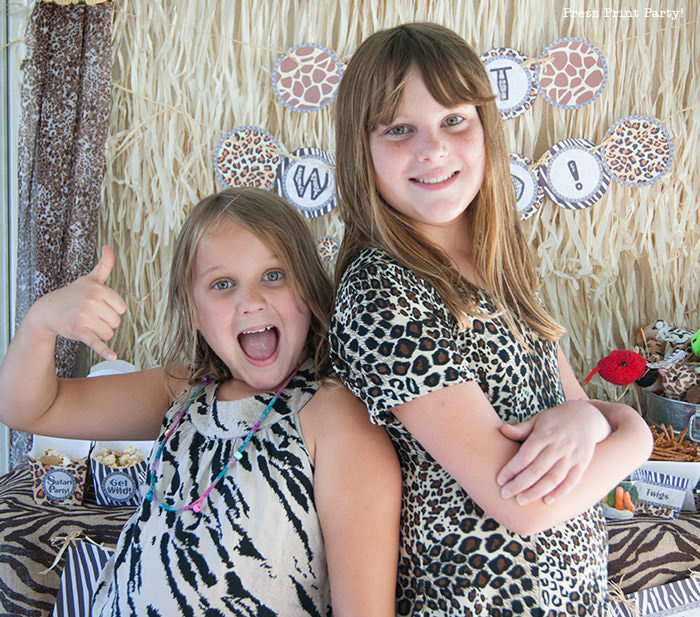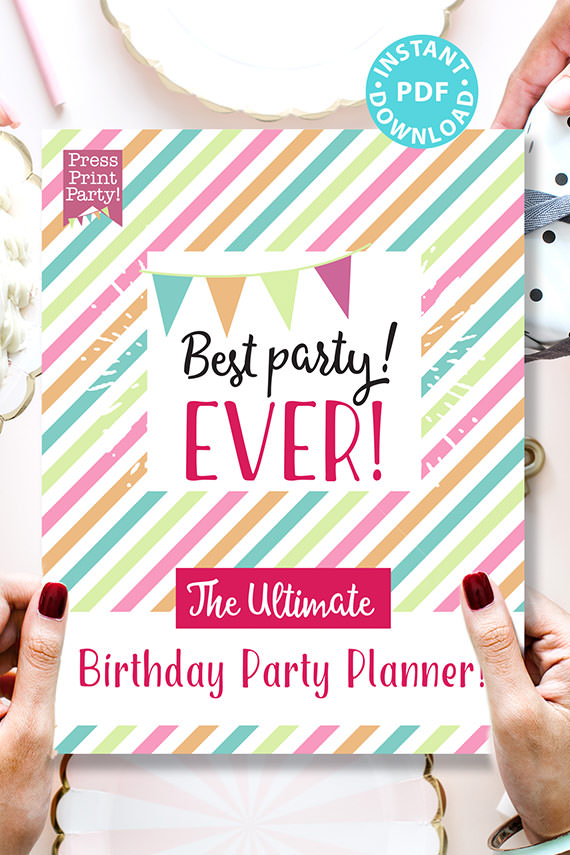 You nailed every part of party planning!. Susan – Sugar Parties L.A.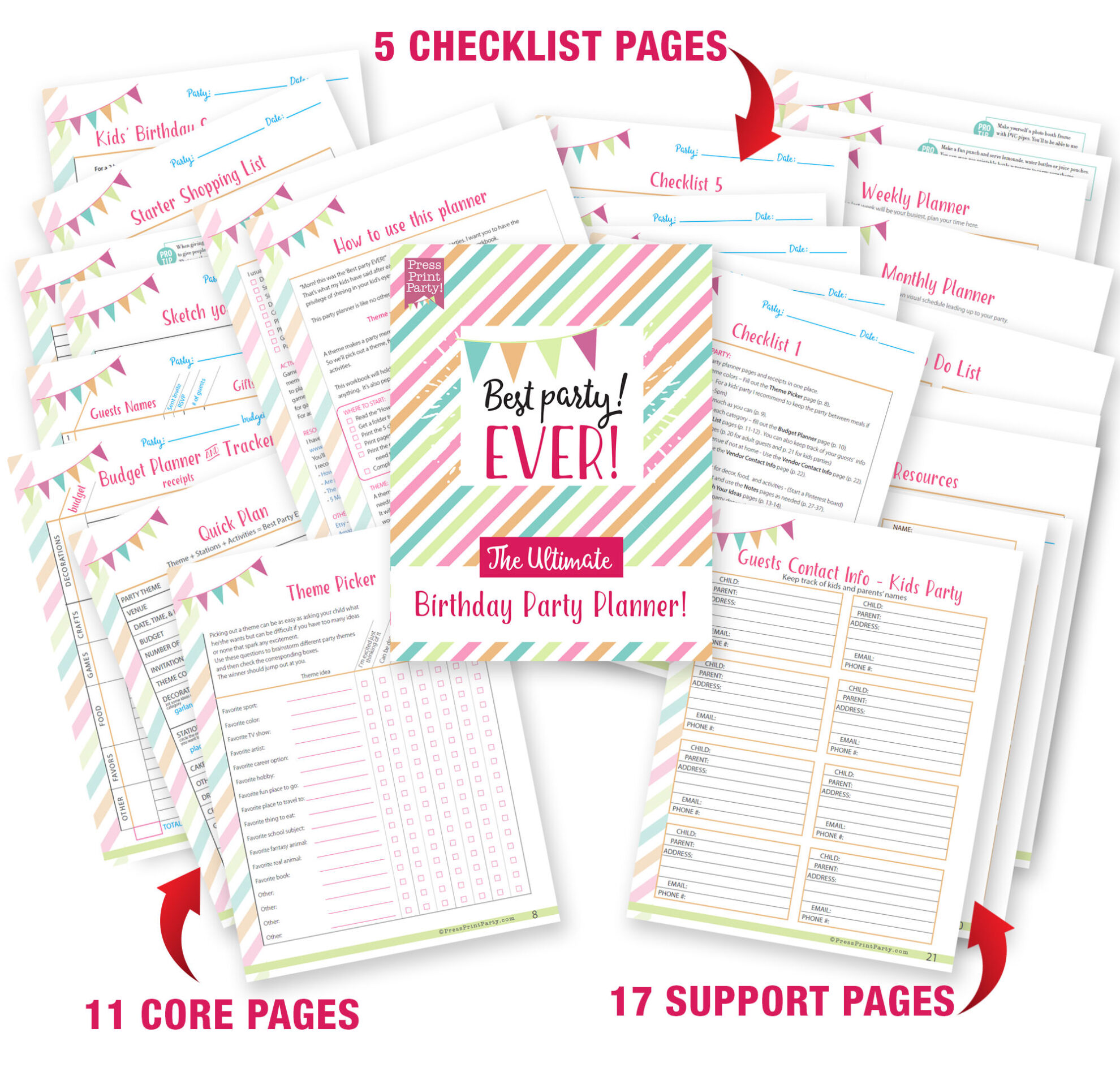 ► 2 pages that explain what makes a great party and how to use the planner.
► 5 checklist pages to keep you on track.
► 11 core workbook pages: Theme Picker, Quick Plan, Budget Planner, Guest and Gift List, Sketching pages, Wish List, Starter Shopping Lists, Party Schedule page.
► 17 support workbook pages to help you further: Guest Contact info, Vendor Contact info, Menu Planner, To-Do Lists, Monthly Planner, Weekly Planner, specialized Notes pages.
Download THE ULTIMATE PARTY PLANNER
only $17 *This is a digital product. No physical product will be mailed.
This party planner is so well organized and walks you through every detail. Just the Pro Tips alone are worth their weight in gold! Don't discount those blank note pages at the end….or you'll miss some great advice. Bri Adams – Parties with a Cause
The best way to DIY your party with ease
KEEP CALM, DELIGHT YOUR GUESTS, & HAVE A GREAT TIME!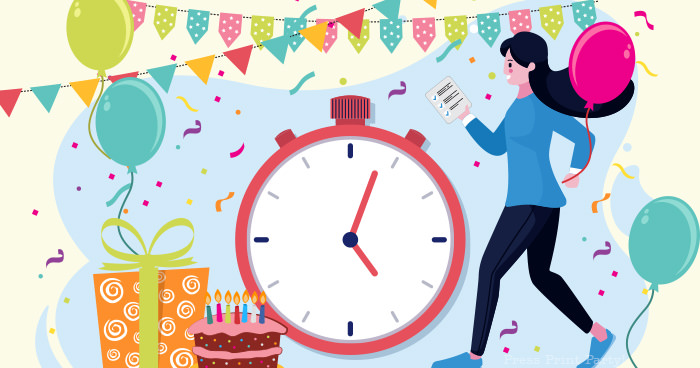 The planner is based on my proven formula for amazing parties. You'll be the one whose parties they'll talk about for months or years to come.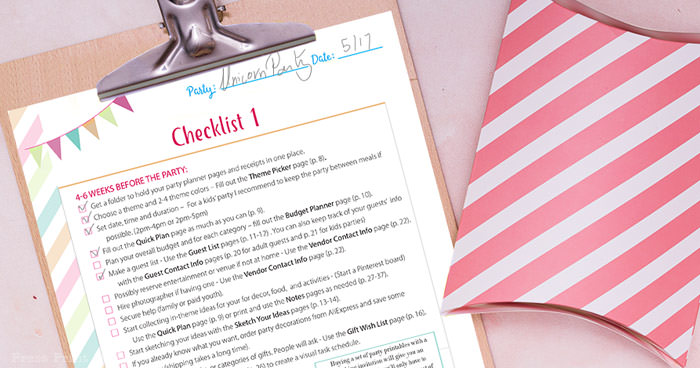 With its thoughtfully-designed, field-tested pages, this Planner will empower you to create the event you've always dreamed of and leave nothing to chance.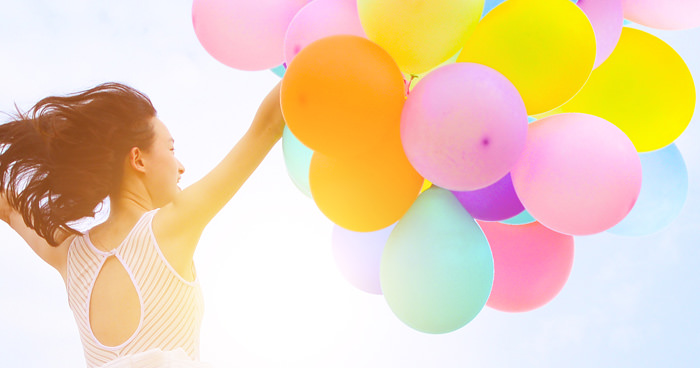 Best of all, your guests will have a good time because you've put their enjoyment front and center. And you'll have a good time because everything is running smoothly.
buy it now
This the best party planner I've ever used. I've actually used this planner not only for my 50th birthday party, but as a home decorator, I've been hired to help throw several parties for my client as well. All parties were not only very successful, memorable parties, but the planner also helped make the parties stress free with its step by step instructions and guidelines. Gina N. – Home Stager
Start Planning Your Best Party Now
In fact, I'm so confident that my planner will help you, that I'm backing it up with a
money-back guarantee!
If you get the planner and decide it's just not working for you and you don't use it, I will give you your money back within 7 days, no questions asked.
You literally have nothing to lose.
If you're planning a birthday party anytime this year, do yourself a favor and get this planner!
SAVE YOURSELF TIME and aggravation by following the PROVEN SYSTEM in this workbook for planning AMAZING PARTIES.
It's possible for anyone to throw an unforgettable party.
start planning your best party ever!
only $17 *This is a digital product. No physical product will be mailed.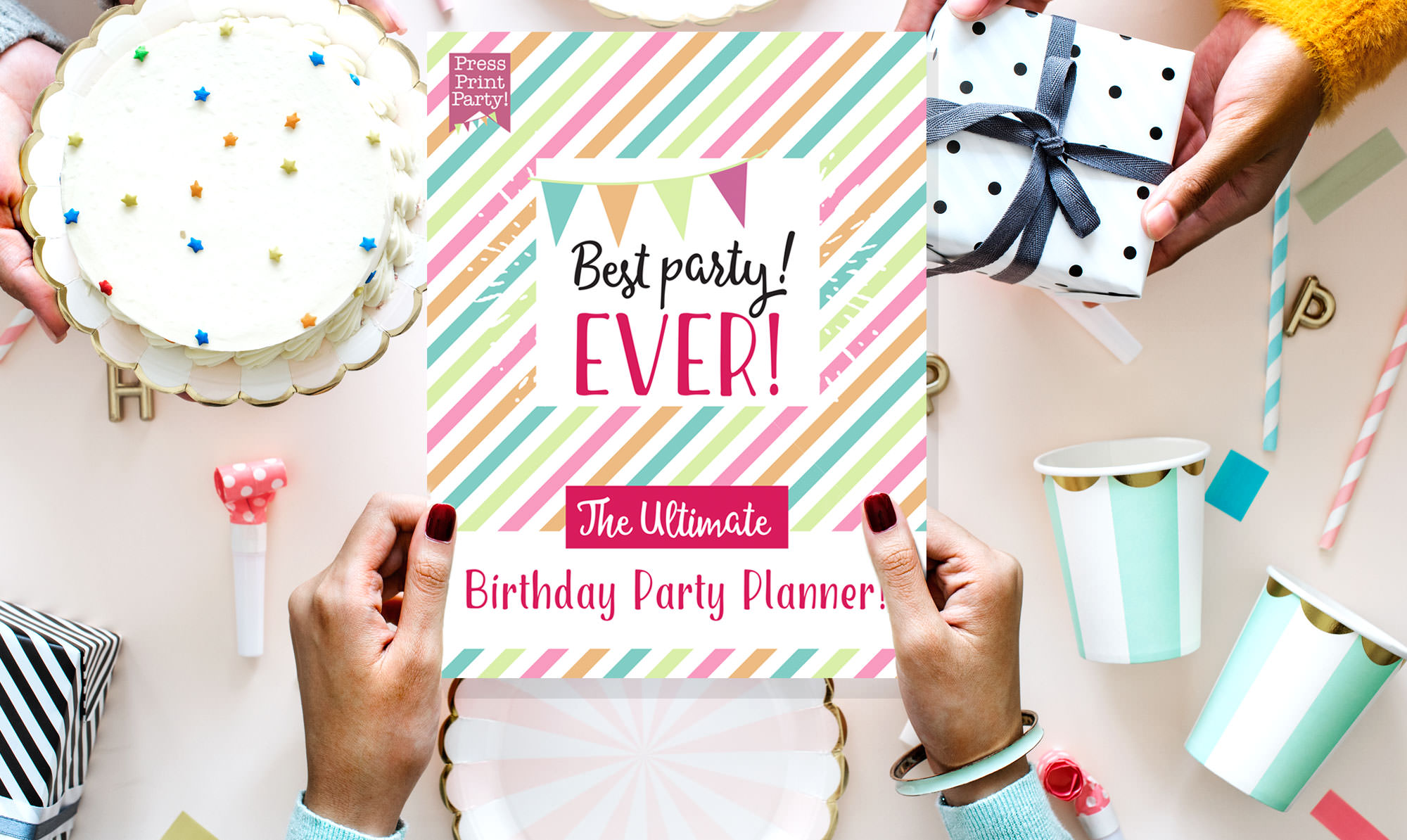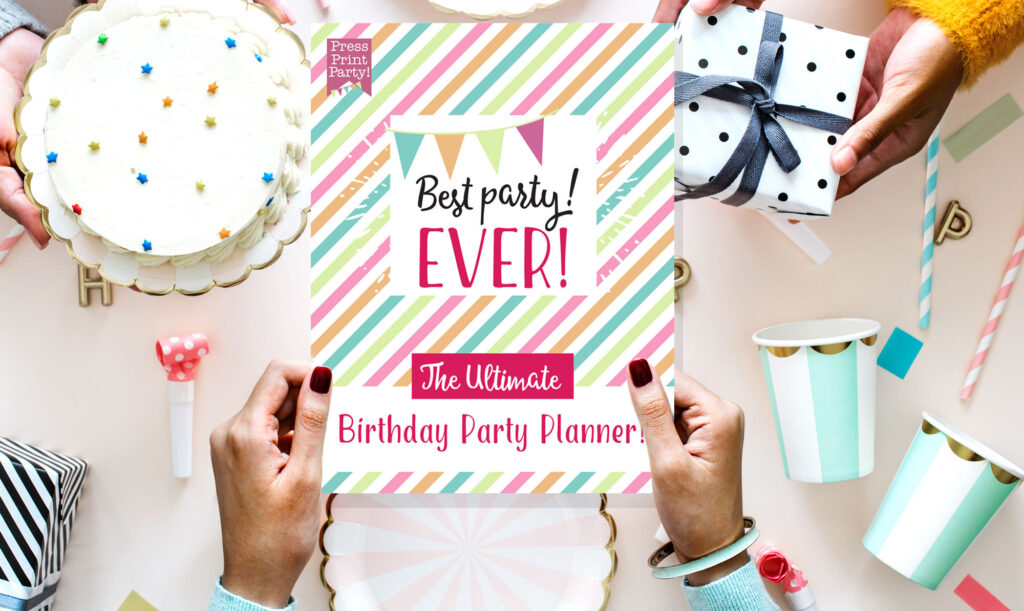 Press Print Party! has been featured on: