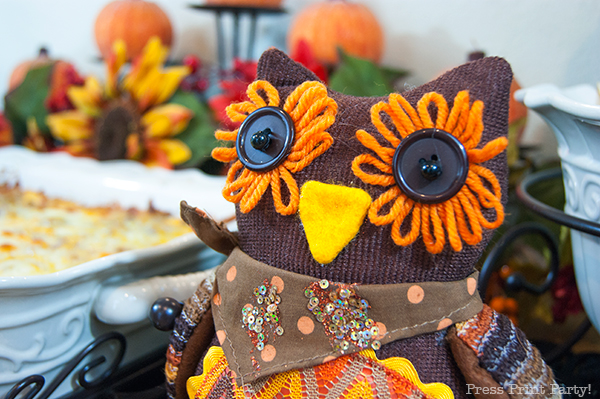 I love brunches between friends! We can talk all morning and still have the whole day in front of us full of energy from a satisfying meal. My last one was for the beginning of fall and I got inspired to use the red damask place cards and napkin rings as accents.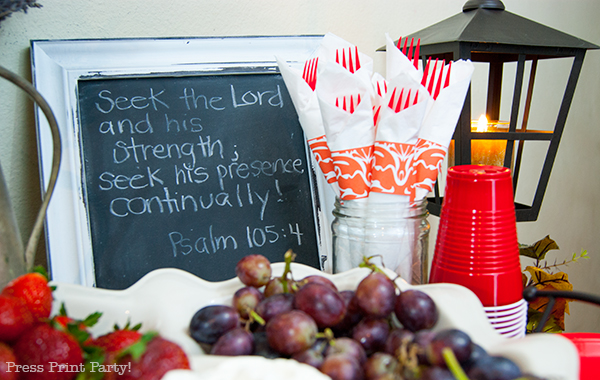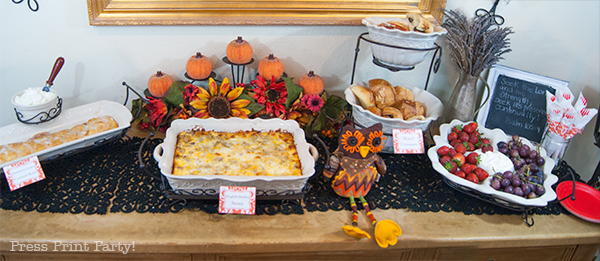 I served chocolate, almond as well as regular croissants. I jokingly refer to myself as a croissant connoisseur and the frozen ones from Trader Joe's are very authentic. You can amuse yourselves here and watch a video of them rising. They work almost like shrinky dinks, only backwards. And they taste a whole lot better.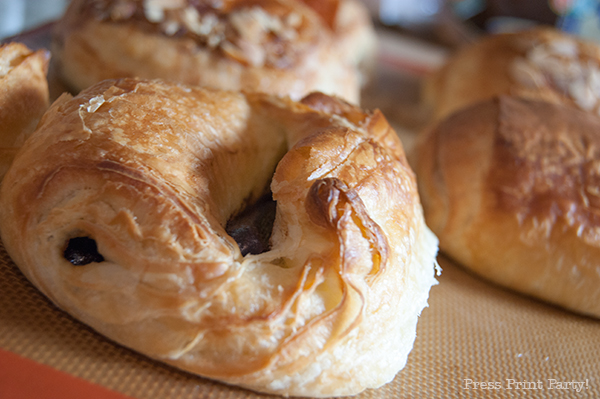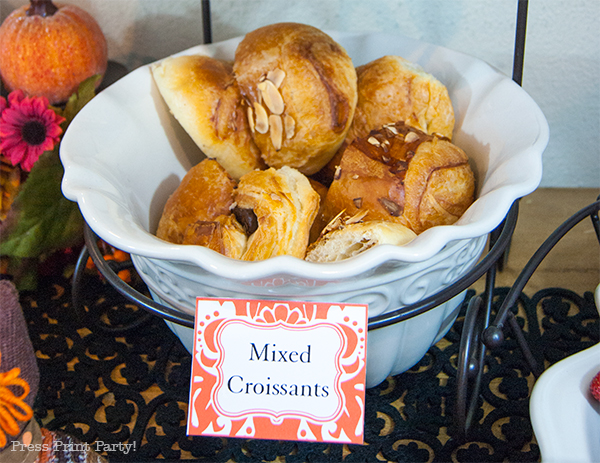 This English muffin breakfast casserole is one of the best there is. And I've tried a bunch of them.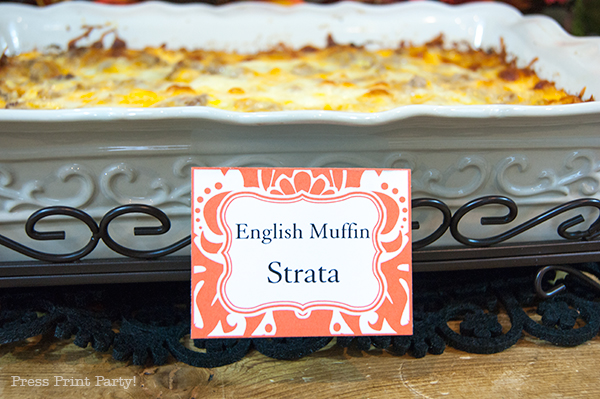 The strawberry cream braid was a new find! I'll post the recipe and instructions a bit later…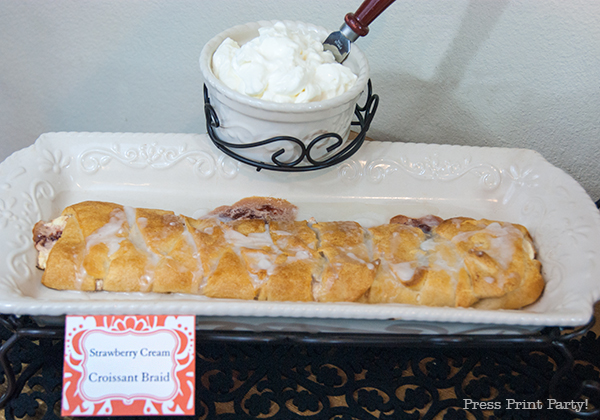 I used Mexican sour cream with a bit of sugar and almond extract as a refreshing topping. Crema Mexicana is very much like French crème fraiche and delightfully different from the American version.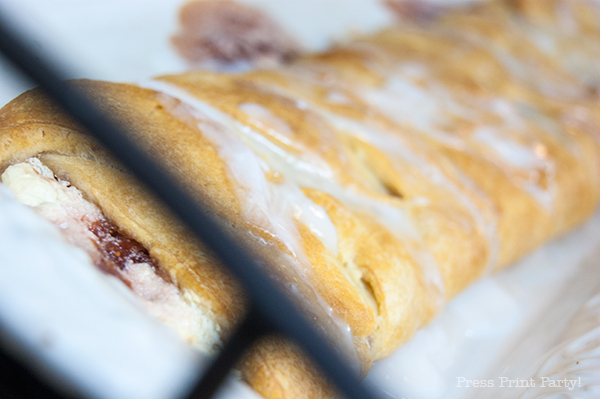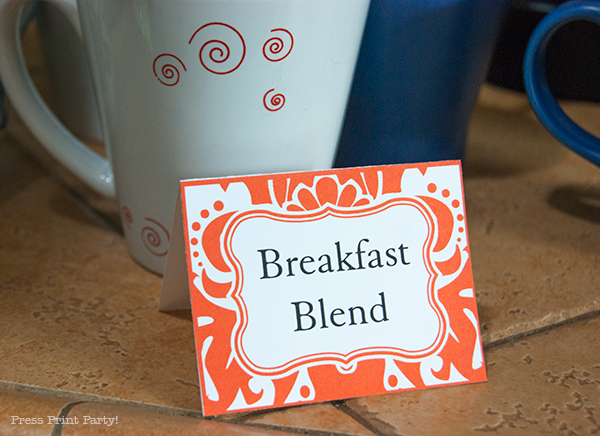 I know you're wondering…All these really cool pans and bowls and most of the decorations came from my friend Gina's Celebrating home's business.