I understand you must be a bit irked. You bought this printable thing and you've spent 20 minutes goofing around with it and it still doesn't seem to work.
Take a deep breath. We gotcha covered.
It's not you, it's not a glitchy file, it's a software compatibility issue. Fortunately, there are some easy fixes to any issue you may have opening or using your Press Print Party printables.
The first two issues will deal with the pdf file and the third with the Word invitation file.
Pdf issue #1: The text in the fields is too small or is off-center.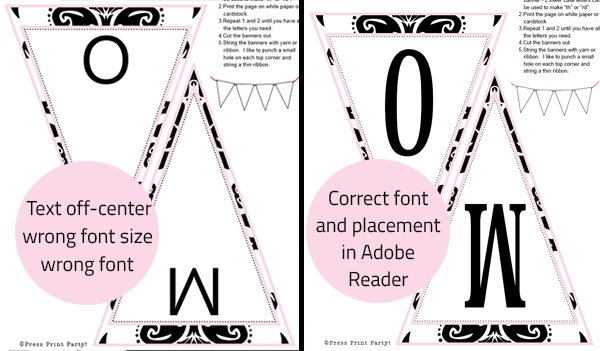 All Macs and newer PCs come with their own inadequate pdf viewers. These viewers do not handle anything with fields and embedded fonts very well. You need to open the Press Print Party pdf files within Adobe Reader.
Once you buy your party printables you need to save the file on your computer. Don't just click on it and open it.
It's best to follow these steps for success:
– Download the file from the website or email (save it)
– Download Adobe Reader http://get.adobe.com/reader
– Open Reader.
– Go to file>open and fetch the printable file.
– Click in the fields to edit your file.
Voila. Correct, on-center fonts.
NOTE FOR MACS: If you had already made changes to the fields in Mac Preview, even if you have not saved the file, the file may not open correctly in Reader. Mac Preview corrupts fields. You will need to download the pdf again from Etsy.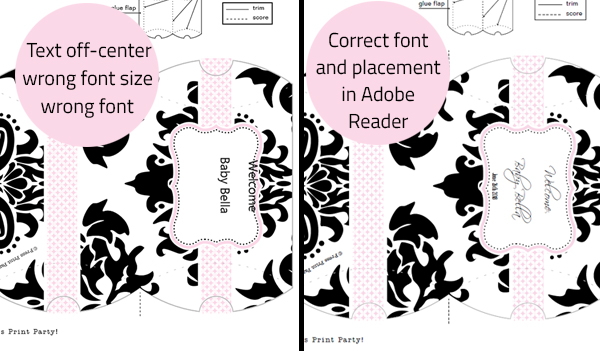 Pdf issue #2: The items print too small.
If the prints seem small you may be inadvertently printing with the incorrect printing scale. Make sure your page scaling is set to "None" in your print dialog box.
This is one of those obscure issues that can just drive you nuts but is so simple to correct.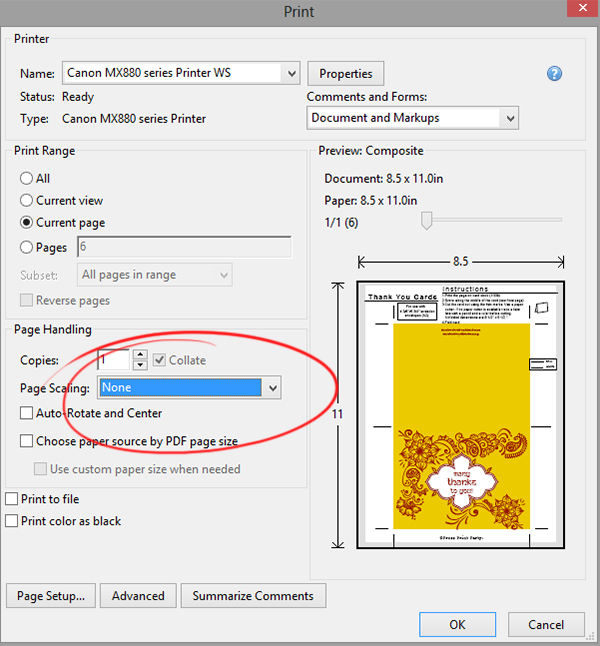 Word issue: You can't edit the invitation.
Most of my Word Invitations have been converted over to pdf. If you didn't get a pdf invitation, please ask.
Mostly the problems that you encounter with the Word file are because you don't have Microsoft Word installed on your computer. If you have another full word processing software like Pages for Mac or Word Perfect, the file should open fine.
If you only have a Word Viewer you won't be able to make changes to the text in the invitation text box.
The solution is to install the free Open Office software available for PC or Mac. You may download it here: http://www.openoffice.org/download/
Then, make sure you open the invitation within Open Office.
I always check that all my invitations open properly in Open Office.
I hope this helps. But please, if you're still having trouble send me an email and let me know. I'm here to help.