Here in the U.S., Thanksgiving is just around the corner. It's a terrific holiday where we specifically take a little time and consider how blessed we are and to give thanks for the truly remarkable abundance we enjoy.
One of the sweetest things about this season are the adorable, scrubbed little faces acting out parts in their Thanksgiving plays.
Do you need to dress up your little one in a pilgrim costume for a school or church play for Thanksgiving? Or has your little one decided a Thanksgiving costume is necessary?
Are you scouring the web for the best pilgrim hat templates and can only find some weird websites with images of stolen pdfs, links that go nowhere, and no real instructions?
That was my experience. It was horrible. Of course, Martha Stewart does have a post for a boy pilgrim hat with a template but the instructions are not that good (Sorry Martha, I love you, I swear).
I hope to ease your pain and direct you to the nuggets of gold I was finally able to find. With these 9 excellent pilgrim hat DIYs, you'll be on your way to making that pilgrim costume in no time.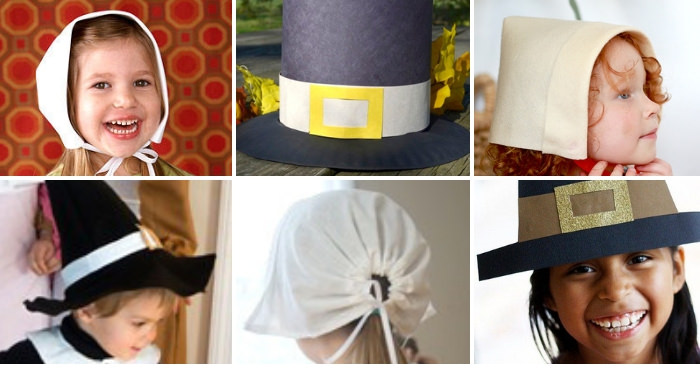 This post may contain affiliate links.
I found some wonderful instructions on how to make pilgrim hats and bonnets out of paper, fabric, and one made from an unusual material that you'll discover at the end. Of course each of these black pilgrim hat options, takes into account the traditional long band, gold buckle, flat top of the hat. Some incorporate glitter paper or long brown strips. I'm sure you will find the perfect template for your needs.
Pilgrim Hats Made out of Paper: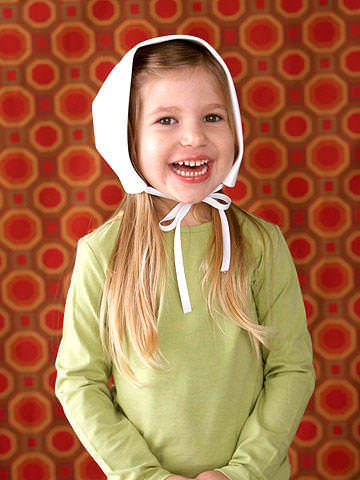 I'll start with my favorite paper Pilgrim Bonnet Template from Parents. This DIY pilgrim bonnet is the one I chose to do for my kids. I found it super simple to make and so pretty in the back. And the full instruction sheet is available for download .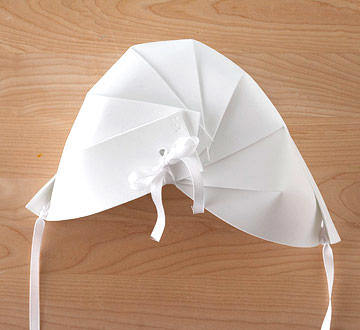 Pilgrim Bonnet Template| Parents.
Simply Designing has great step by step instructions for both a paper pilgrim hat and a bonnet. You'll love all the easy to follow pictures.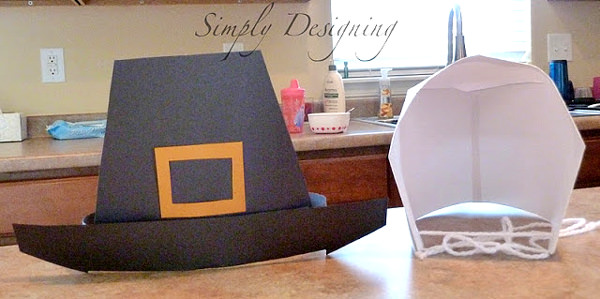 Pilgrim Bonnets and Hats | Simply Designing
This pilgrim hat from Alpha Mom comes with a FREE downloadable template and excellent instructions.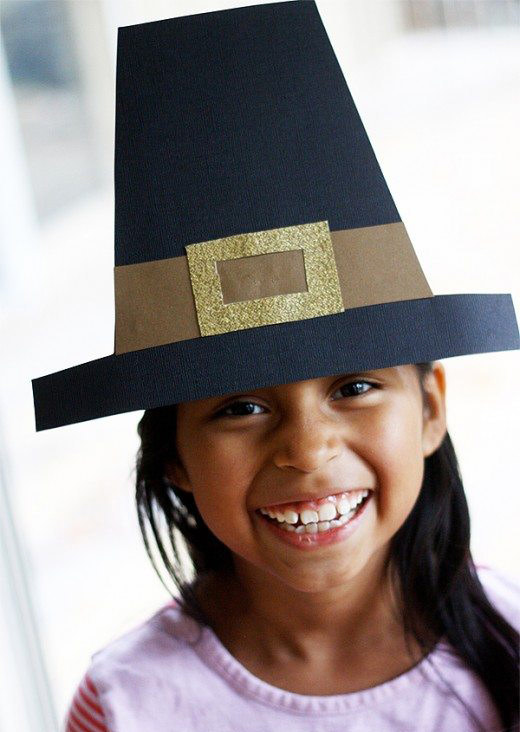 Kids' Pilgrim Hat DIY for Thanksgiving | Alpha Mom
I love the simplicity of this pilgrim hat from Momstastic. It was the only 3D, boy's hat that I could find. She made it with a paper plate and construction paper. Her instructions also come with a free printable template.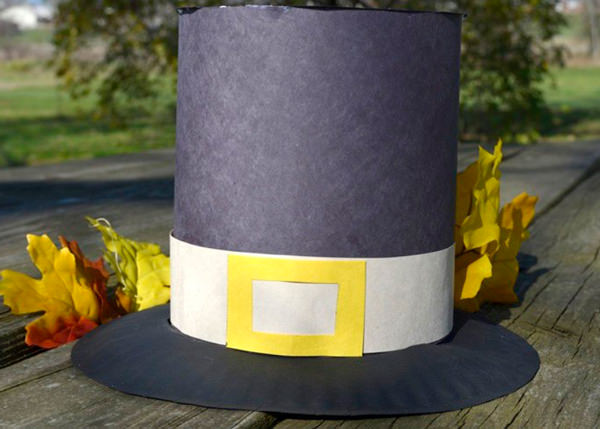 Pilgrim Hat DIY Craft | Momtastic
If you're looking for more of a craft for the kids to have fun with on Thanksgiving, then this pilgrim coloring hat is for you. Just print the free template and enjoy a few precious minutes of quiet for a while.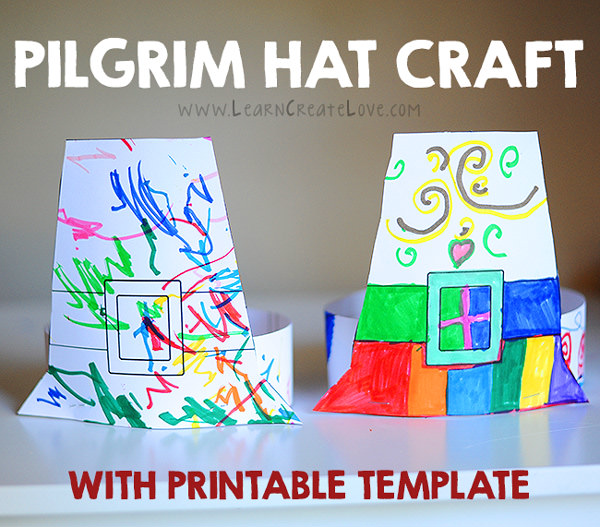 Pilgrim Hat Craft with Printable | Learn Create Love
Pilgrim Hats Made out of Fabric
This no-sew bonnet is oh so adorable! Or maybe it's just the girl wearing it. Either way, you'll love how easy this bonnet is to make. Just a little felt, hot glue, and a ribbon.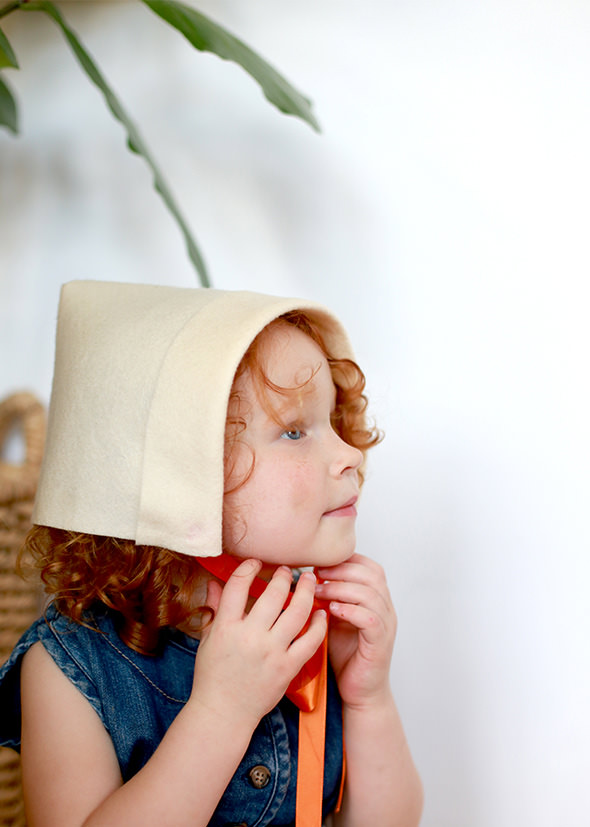 DIY Felt Pilgrim Hat (No Sew!) | Say Yes

The sewing instructions from Noelle O Design are the real deal. This style looks the most authentic and similar to the ones actually worn in New England and at Plymouth Rock. The tricky part is just getting it the correct size. She unearthed an old Simplicity sewing pattern (Simplicity 9136) and shows you the ins and outs of it so you can reproduce this bonnet at home.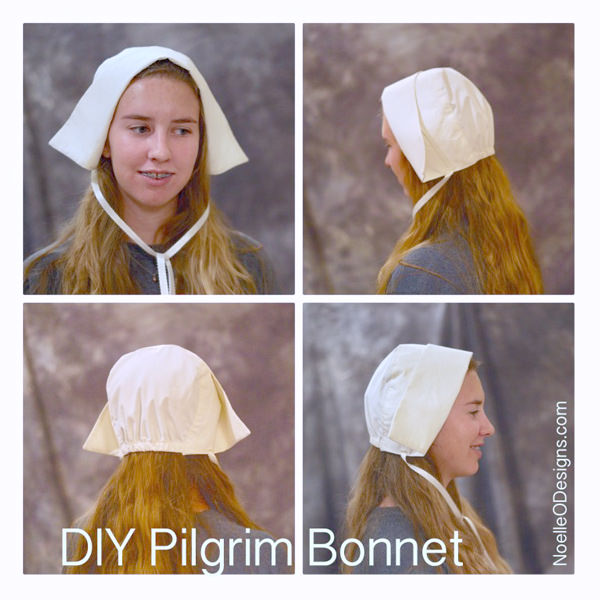 Make an easy pilgrim bonnet | Noelle O Designs
This post from Little Sinners has it all. She also had a hard time finding good instructions online for easy pilgrim costumes, so she made her own. She not only walks you through how she made the bonnet and felt pilgrim hat, but she also shows an easy way to make the collars and the aprons. And the whole thing cost her less than $5. Frugal and fantastic!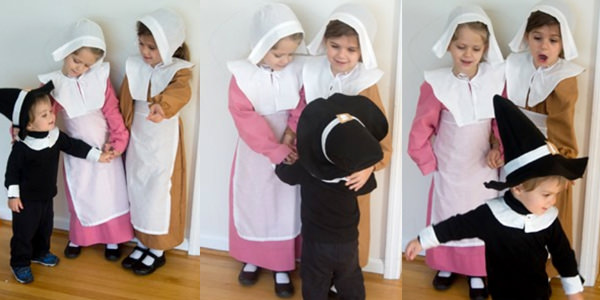 How-To: Sew Children's Pilgrim Costumes for less than $5 | Little Sinners
Here's an outlier not made out of paper or fabric. I found this DIY bonnet from Lowes to be very clever. They used shelf liners which gives the bonnet a nice texture. It's as easy as making a paper bonnet, but more durable. They used grommets, which you probably don't need if you're only making the bonnet for a one time use but I thought it was a very clever idea.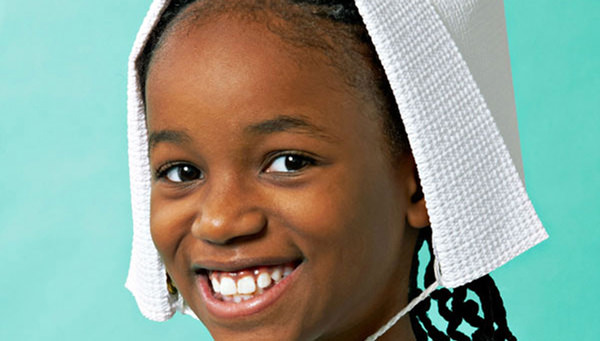 Make an Easy Pilgrim Bonnet | Lowes
Making a bonnet or hat might also be a good Thanksgiving craft for the kids to tackle during the Thanksgiving feasts. I hope my internet search was of some use to you in your endeavor to dress up your kids this Thanksgiving. A pilgrim costume should not be that tough!:

Save the other moms from web search torture by pinning the image below: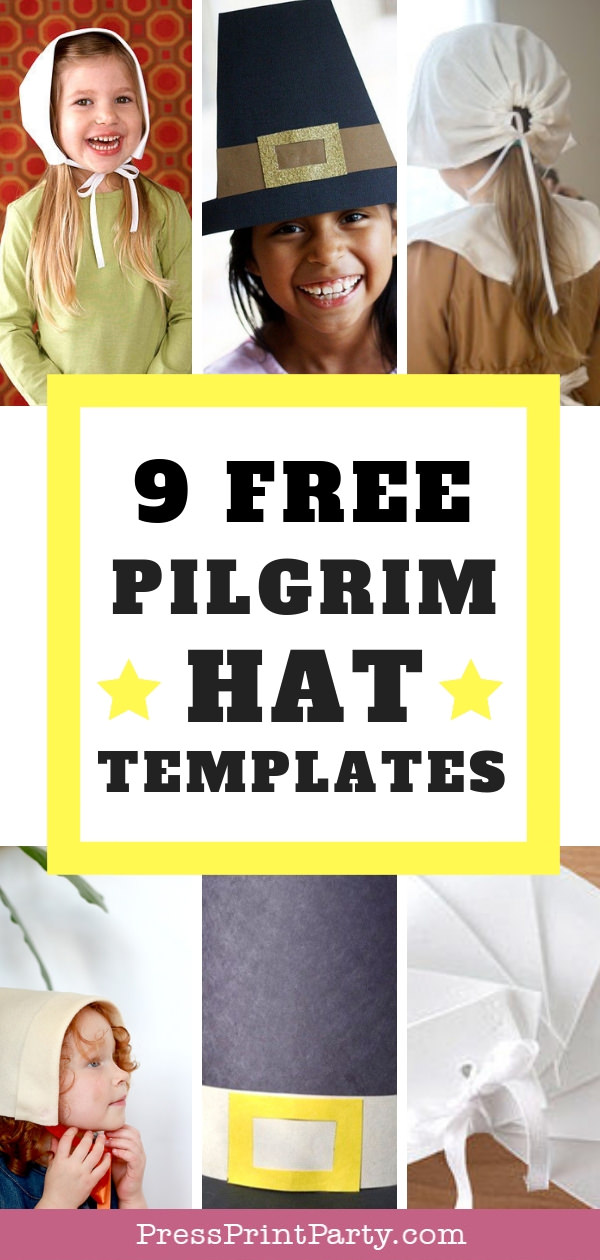 Check out our Thanksgiving printables